Jade R. / Portfolio
Jade R. / Digitals
Jade R.
Measurements & additional information
| | |
| --- | --- |
| Height | 5'11"/180 cm |
| Hair | Light Brown |
| Eyes | Blue |
| Bust | 46"/117 cm |
| Waist | 38"/96 cm |
| Hips | 51"/129 cm |
| Bra | 38F/100F |
| Dress | 18/48 |
| Shoes | 10 1/2 /41 |
| Pronouns | They/Them She/Her He/Him |
Makeup Shades
Any brand is fine, I'm usually the second or third lightest shade in all of them. I use Clinique even better glow in "Ivory," but any brand is fine with me.
Hair Notes
Naturally curly - curl type 3A texture. Usually wears straightened. Thick, course, absorbs a lot of product.
"If you don't know me – hello, I'm Jade, and you can find my past work under a pseudonym I used for years, "Jennie" Runk. If you knew "Jennie" Runk – then hello again, it's nice to finally meet you.
When I began modeling in the early 2000's, I never anticipated that someday I would take the time to examine my relationship to gender and discover that I'm not, in fact, a woman at all? I did all the things women were "supposed to do," but the whole time, it felt like society had placed a role onto me that wasn't actually written for me. I played it well.
Changing my name has made me feel so free, so much more in tune with myself, and so much more beautiful at the same time. I am gender-fluid, and it would be a disservice to myself if I didn't enjoy and embrace that."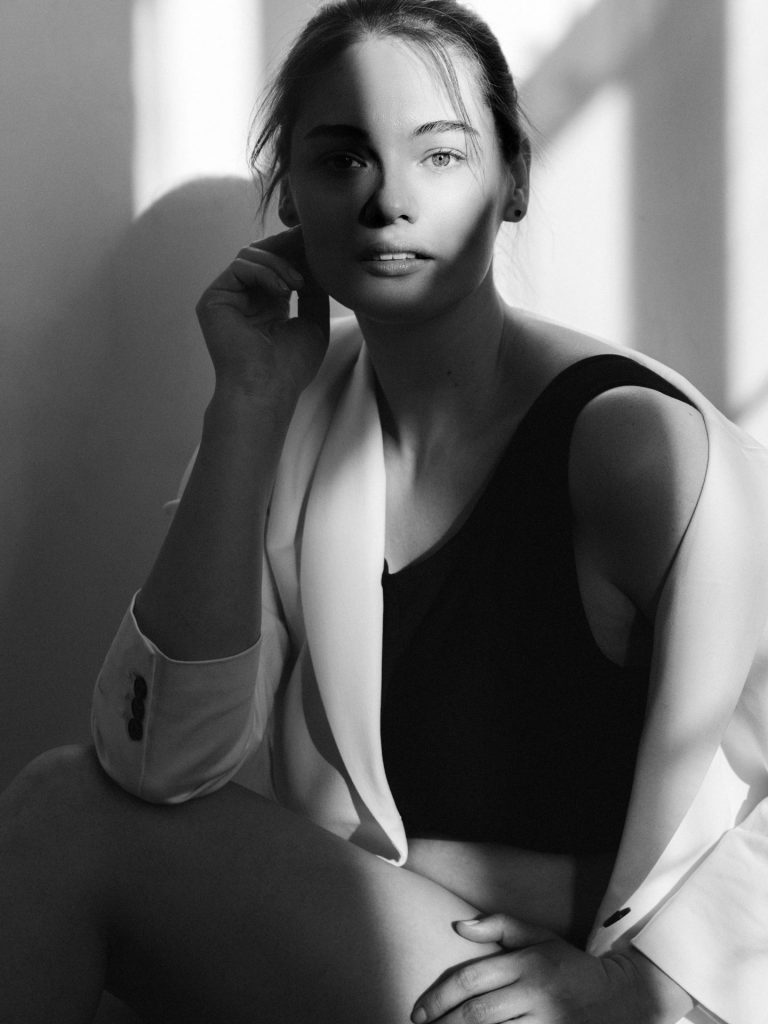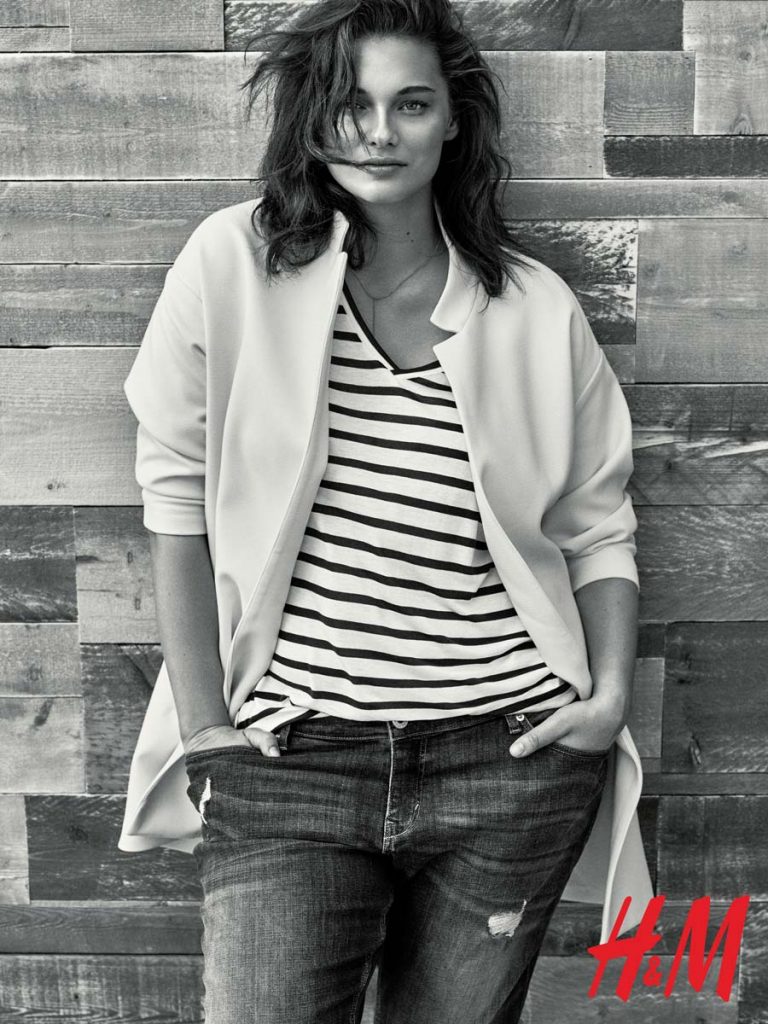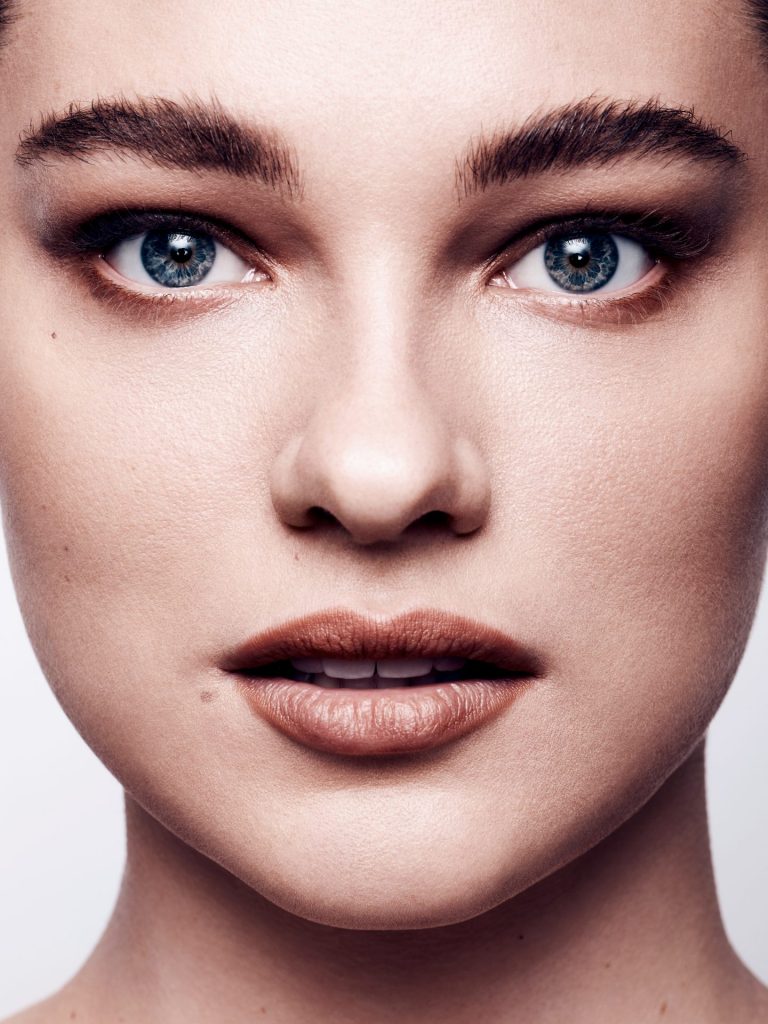 Jade was discovered at the age of 13 while volunteering with local animal rescue group in Chesterfield, Missouri. With a Creative Writing degree from Stephens College, she has a passion for writing and acting as well. She utilizes her platform to advocate for inclusion in fashion and media, particularly where it concerns body diversity and the LGBTQIA+ community.