Martha Selby / Portfolio
Martha Selby / Digitals
Martha Selby
Measurements & additional information
| | |
| --- | --- |
| Height | 5'10"/178 cm |
| Hair | Auburn |
| Eyes | Brown |
| Bust | 37" 1/2/95 cm |
| Waist | 28"/71 cm |
| Hips | 40"/102 cm |
| Bra | 34DD/90DD |
| Shoes | 8 1/2 /39 |
Makeup Shades
Milk sunshine skin tint shade fair + fenty beauty skin tint shade 2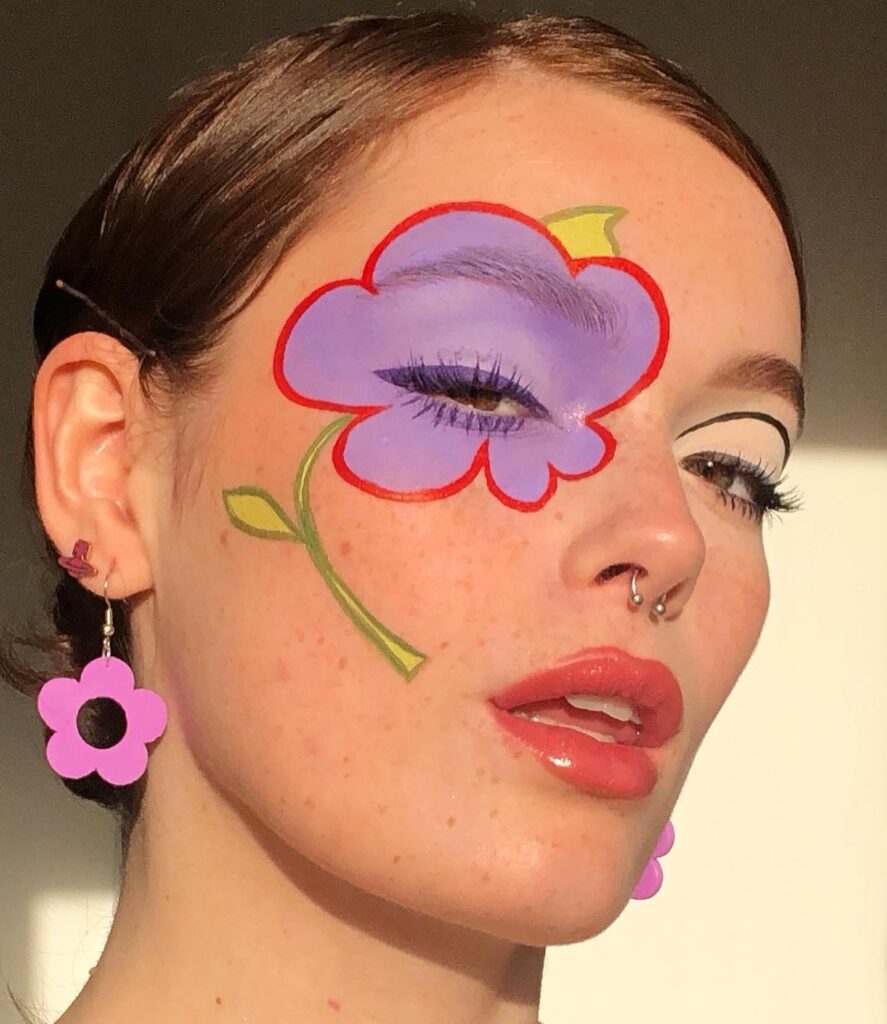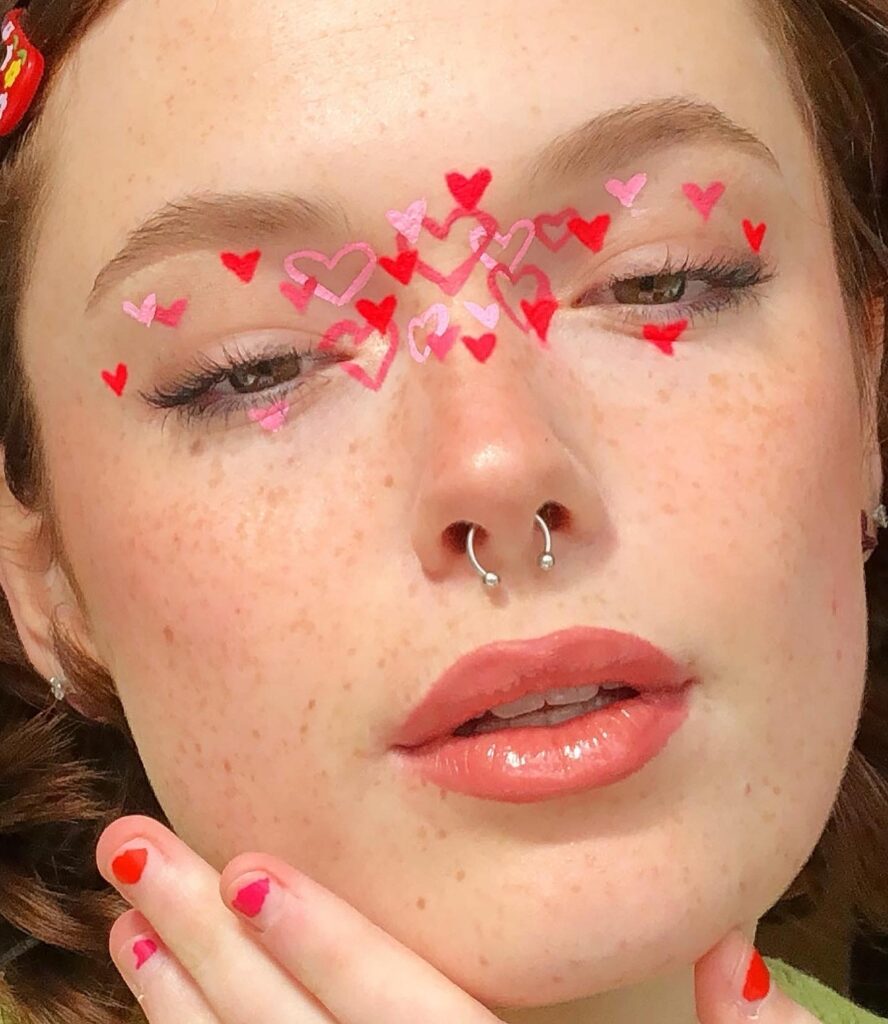 Growing up in Brighton, England, Martha was surrounded by arts for as long as she could remember. Inspired by art, film, and the world of drag, Martha became enamored by the transitional power of makeup, taking more notice of all the bold and dynamic eyes and lips gracing the covers of magazines around her. Despite studying Psychology at University, Martha's obsession for makeup led her to practice and post beginner makeup tutorials on TikTok. The more subversive and bold her tutorials became, the larger her audience grew. Currently Martha's TikTok following sits at cool 354,000; her videos collectively gathering over 12 Million likes, cementing her status as a true beauty influencer.
A unique mix of tutorials ranging from easy to the more experimental and difficult, Martha has collaborated with major brands like Byredo, Smashbox, Makeup Forever, and Milk, to name a few. Martha's main requirement – being Vegan and/or Cruelty Free. After watching the film "Save Ralph", Martha realized she had a duty to use her platform to get the word out, and help further the cause. Martha also believes that Vegan and Cruelty Free makeup should be accessible to all; not just luxury brands, but even the lower-tier drugstore brands.
How do you define beauty?
… as a unique feature that radiates from within, enhanced by good nature, confidence, and personality.