Lauren Chan / Portfolio
Lauren Chan / Digitals
Lauren Chan
Measurements & additional information
| | |
| --- | --- |
| Height | 5'10"/178 cm |
| Hair | Dark Brown |
| Eyes | Brown |
| Bust | 36"/91 cm |
| Waist | 35"/89 cm |
| Hips | 45"/114 cm |
| Bra | 38G/100G |
| Shoes | 11/41 1/2 |
| Pronouns | She/Her |
Makeup Shades
Nars Creamy Radiant concealer in Custard; Kosas Revealer Concealer in 3.5.
Hair Notes
Straight when blow-dried; loosely wavy when air-dried.
Lauren Chan began her career as a plus-size model in New York City, where she continues to walk the runways for some of the biggest names in fashion. Lauren later became an industry- leading fashion writer and editor at magazines like Glamour and Vogue, where she focused her work on advocating for size inclusion, becoming a pioneer in bringing plus-size fashion to mainstream media.
Despite working in high-fashion, Lauren – a size 14 – never fit into the designer clothing that her smaller peers wore. Instead, she was relegated to cheap, fast-fashion, which perpetuated the narrative that plus-size women are less valuable than their smaller peers–a sentiment that left her equally disheartened and motivated. As a result, Lauren set out to create her own luxury plus-size clothing, and in 2019, she founded Henning, a brand of ethical, luxury womenswear in sizes 12 and up. Henning aims to change fashion's long-held exclusion of plus-size women and allow them to feel as sharp, high-value, and powerful as they truly are.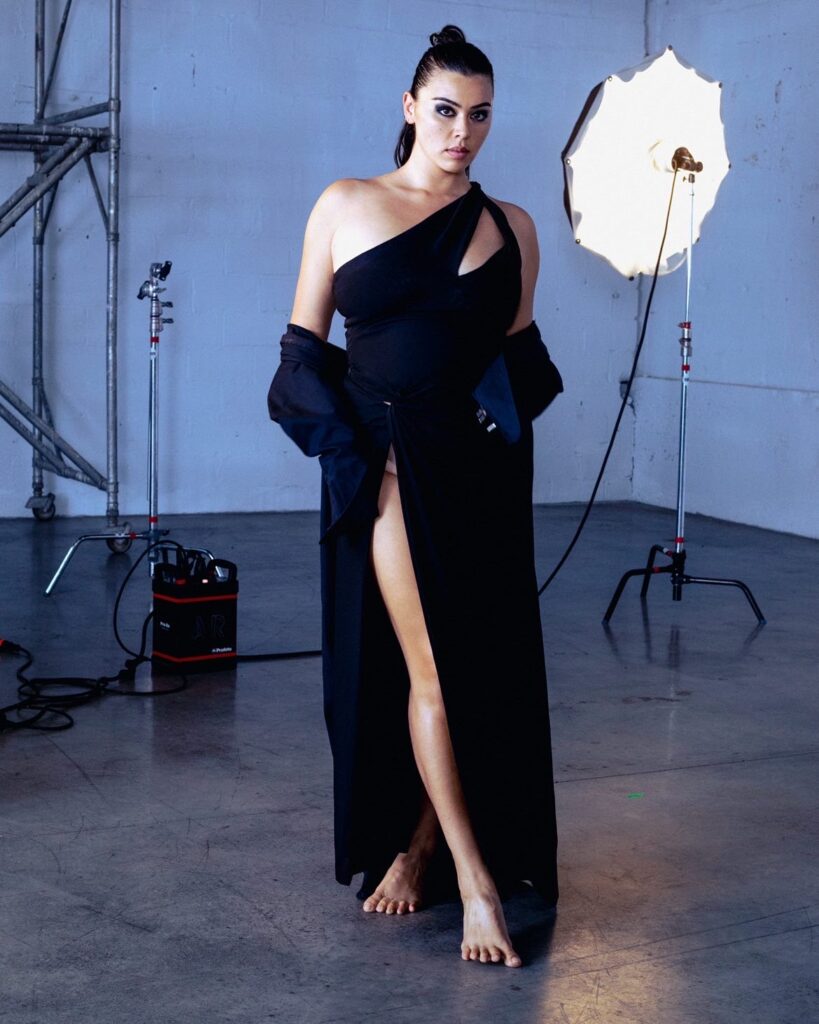 Embracing + celebrating what makes us unique is a superpower
How do you define a model? 
… as a person who helps others who identify with them feel represented and, more importantly, celebrated.