Role models. Real models. JAG models.
We're the line-blurrers, the shape-shifters — the ones who make you question what you thought you knew, what you've been subconsciously taught.
About JAG Models
Our mere presence dismantles social constructs and superficial divisions. You can't classify us or tokenize our beauty.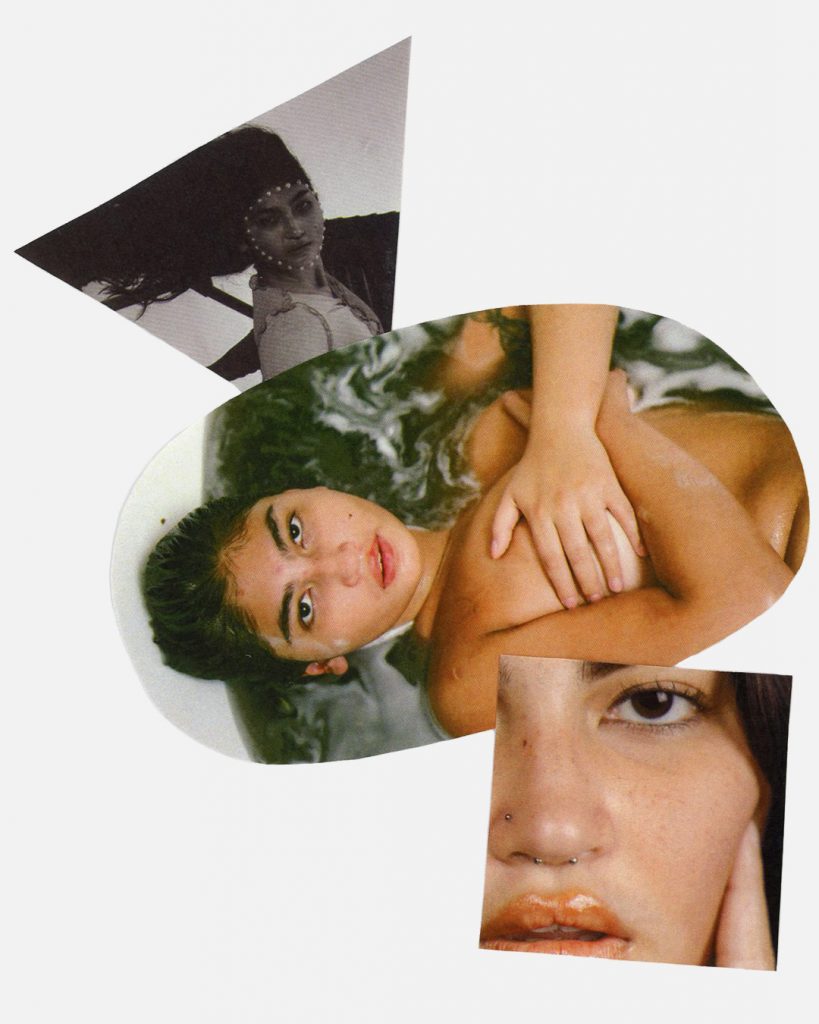 Self-expression is our ethos, originality our superpower.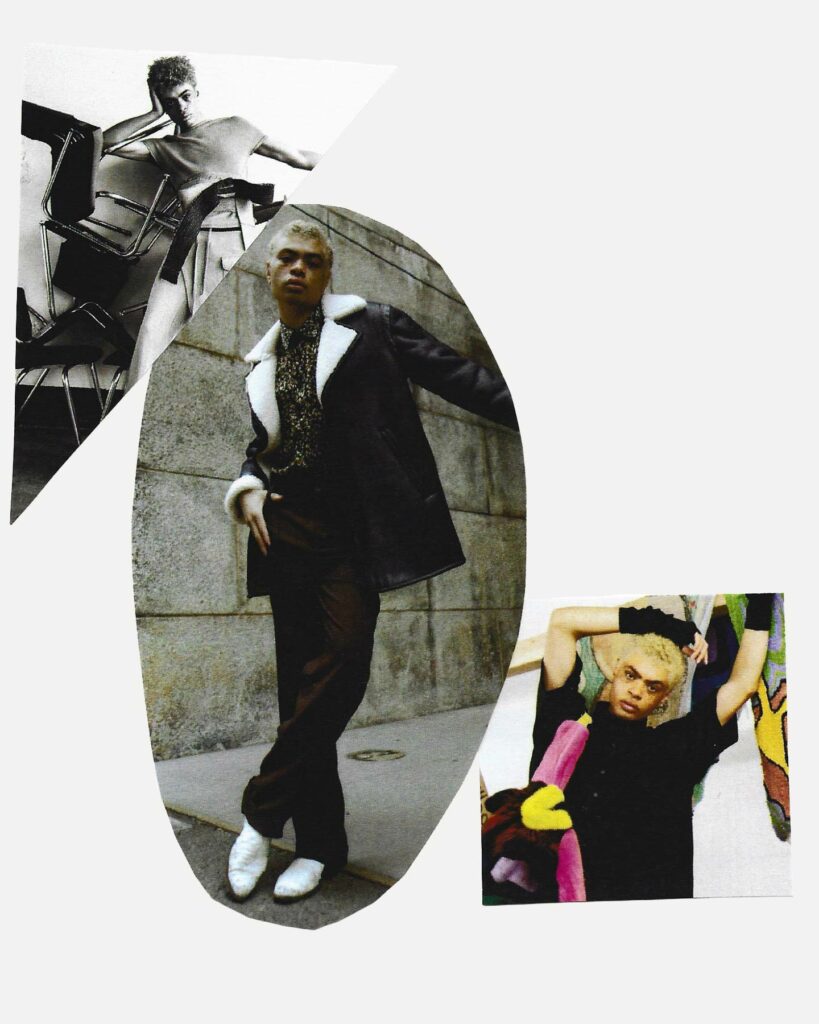 We're composites of the past and mosaics of the future. We're tomorrow, not yesterday.
a three-dimensional human being
a three-dimensional human being
a three-dimensional human being
a three-dimensional human being
a three-dimensional human being